Become a streamwide

partner.
STREAMWIDE's Partner Program allows you to grow your business with our cutting-edge technology.
With the growing demands for digital transformation and real-time coordination of operations, our innovative broadband communication solutions, team on the run (Business Critical) and team on mission (Mission Critical) can help you meet the operational needs of your customers and thus contribute to their success.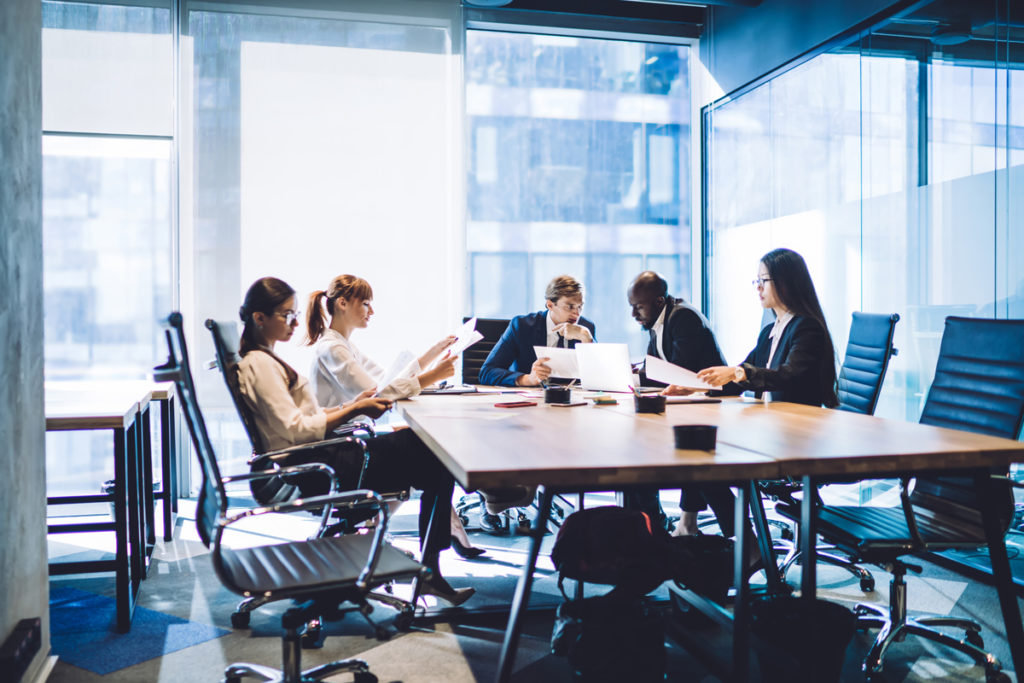 At STREAMWIDE, we build technology that enables the digital workplace, helping millions of end-users to do their jobs more effectively. If you are searching for new ways to enhance your solutions portfolio, increase the value of your offerings and drive revenue and profit, our all-in-one applications are the right choices.
With your expertise and our commitment to deliver the most advanced technology, together we can increase value to your customers.
WITH STREAMWIDE SOLUTIONS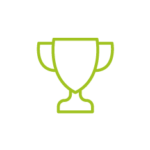 Stand out from the competition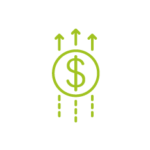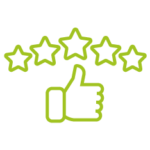 Increase customer satisfaction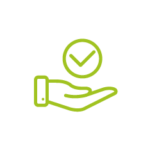 Add value to your solutions
BENEFITS

 FOR STREAMWIDE PARTNERS.

 
As a STREAMWIDE partner, you will have access to technology, training and resources that ensure you are always up to date with our latest product features and capabilities.
Pay as you grow Business Model: add value to your current solutions portfolio without heavy investment. Our On-Premise solutions do not require large upfront CAPEX, while our SaaS solutions are OPEX only.
Grow through technology with our API and SDK: our partners can develop applications on top of our platform, interconnect with IoT sensors and integrate with third party systems. Our application SDK allows partners to adapt and redesign specific user experiences to fit in different customer requirements. Supplementing your solutions with our platform helps you build in more value-added services for your customers and grow your profitability.
Provide stickiness for customers: through your integration or development capabilities, provide unique digitalization solutions to your customers, implemented in their day-to-day operations that will make them even more loyal to your solutions.
If you are already a STREAMWIDE official Partner, you can request the Distributeur Program.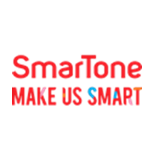 "team on the run is an Ideal platform for us to develop our Smart services solutions for enterprises. With its powerful API, we are able to integrate the communication and digital work flow solution with our Mobile IoT platform and provide cutting edge solutions to our customers to meet their digital transformation requirements across different industries."
GM, Enterprise Solution Development, Products & Services Division - SMARTONE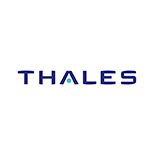 "We have deployed StreamWIDE's Team on Mission solution in critical environments and are impressed by its extensive range of functionalities. The StreamWIDE teams are knowledgeable and supportive and have been fully engaged with us before and during each project."