Smartphones are everywhere in our lives. For the past 20 years STREAMWIDE has built software that today powers many of these services and devices. Our software components are used by more than 100 million people worldwide as we have sold them to numerous world class network operators. When it comes to work environment, smartphones have changed the way we do business and interact with each other a great deal.
They give us immediate access to every piece of information we may need and they also tell continuously and instantly a lot about us, where we are, what we do. Traditional communication tools, IT and desktop environments are gradually transformed in a collection of nomadic, versatile and specialized applications on the cloud that we access individually from our own smartphones. There is a great paradox to this. We are more connected to each other than ever, but this ease of communication and interaction also sets us apart as humans: the more virtually together we can be, the more physically distant and split between different apps we are. In this context it is hard for organizations to keep control as security, privacy, procedures, efficiency and even human factors are simultaneously threatened. The ultimate challenge for demanding missions and jobs is building teams that turn individual contribution into collective achievements
How can teams still work together to achieve their common goal in today's increasingly scattered, unsafe and complex digital world? How can we build technology to help teams Act as One?
At STREAMWIDE, we believe technology used the right way can build teams stronger than ever, especially when demanding environments, time-frames and critical missions make real time team work in the field a key to success.  Five years ago we decided to turn this vision into software and we created team on mission and team on the run. By listening to our users, bringing together passionate design teams and state of the art software development experts we have built a unique platform for field team work. We successfully deployed team on mission in some of the most demanding SWAT teams and security services in the world, proving that smartphone based software can help save lives and protect citizens. Because everyday life matters too, we also have brought team on the run to many businesses of all size and improved the way they serve their customers, and run their operations smoothly but also deal properly with critical situations. This is just a beginning: we want to take these capabilities to the next level for every mission, every demanding service, connecting technologies and solutions through standards, APIs, SDKs and open platforms so they align exactly with our customers' expectations and enable them to Act as One each in their particular way.

STREAMWIDE is listed on Alternext Paris by Euronext (FR0010528059 – ALSTW). For real-time updates on the share price :
The increasing adoption rate of next generation technology and protocols on a worldwide scale in the telecom market validates STREAMWIDE's positioning and opens new growth opportunities every day. To maintain our positive direction and to improve our shareholder's investments, we are continuing to strengthen our international development efforts and innovation policies to preserve our edge on the competition and to continue winning market shares.
In a rapidly evolving market, we use our installed customer base as well as our international subsidiaries to thoroughly observe technology and usage trends. Positioned at the forefront of the industry with a technology that enables quicker development strategies than its competitors, STREAMWIDE is poised to jump on the innovation paths that will secure the successes of tomorrow.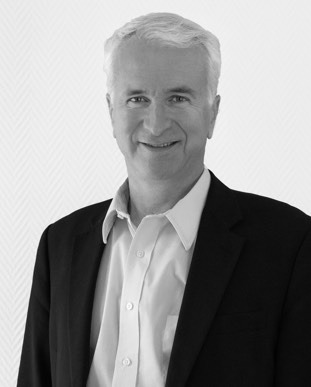 Chief Executive Officer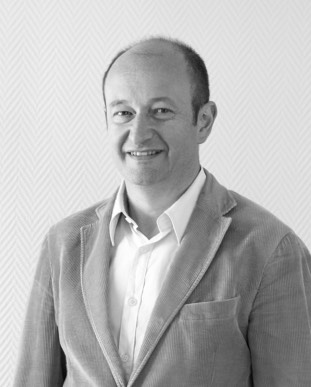 Chief Operating Officer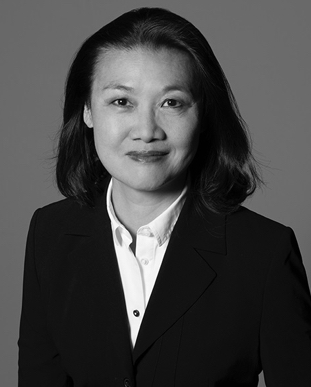 General Manager, China and APAC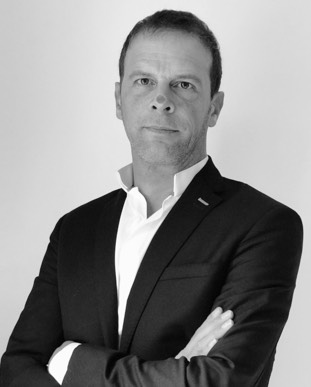 Chief Financial Officer